SAP announced that SAP Business One Version 9.2 was being ramped up at the end of November 2015 with anticipated general release scheduled for May this year.  Here we have the exciting new and enhanced features of SAP Business One 9.2 below – as you can see there are many developments in the new version. If you are thinking of upgrading to the newer version of SAP Business One or have been using an older version for some time, here's a snapshot of what enhancements have been made to 9.2.
For our existing clients who would like to upgrade, contact us today on 08000 199 420 to discuss what the changes and enhancements mean for your business, existing software and processes.
Click on the Youtube videos below to see each enhancement in further detail.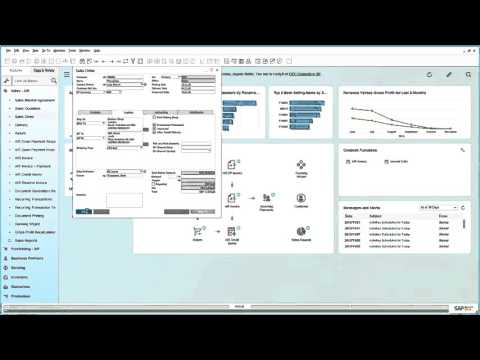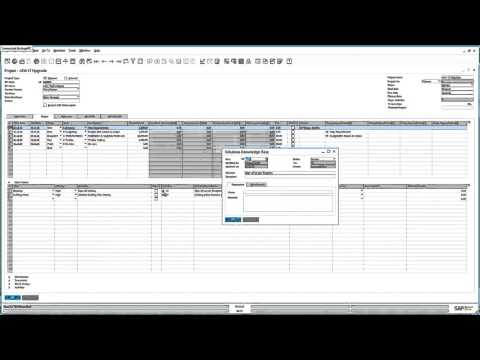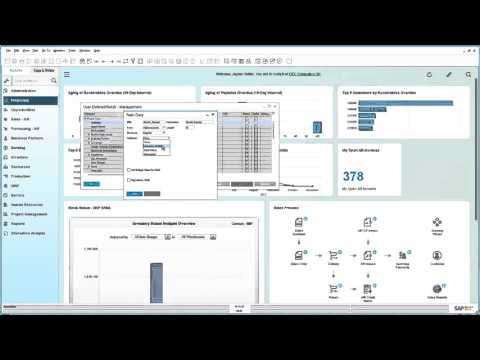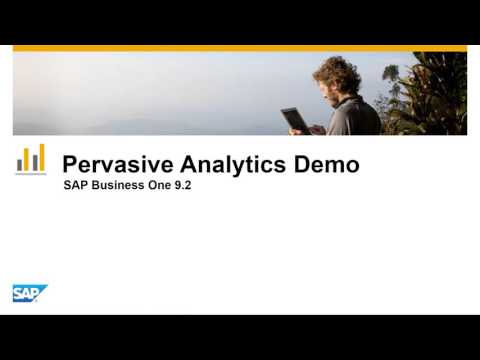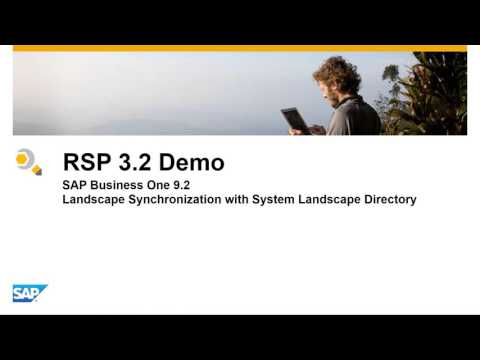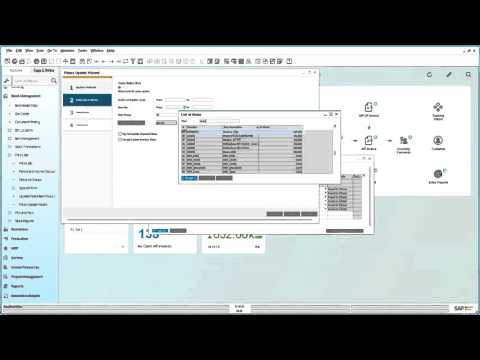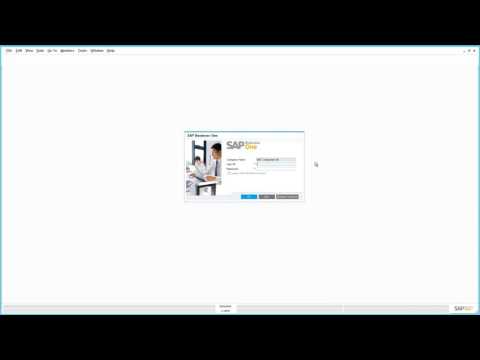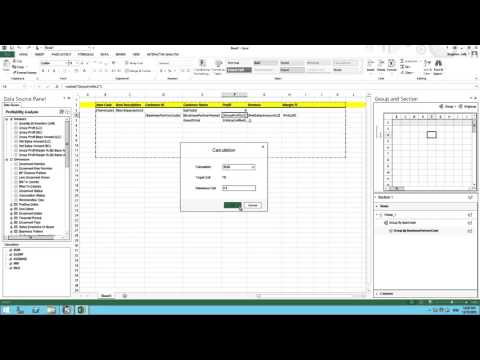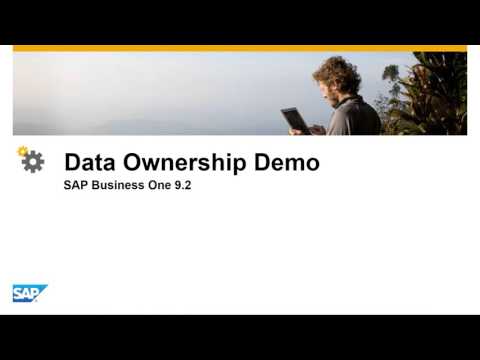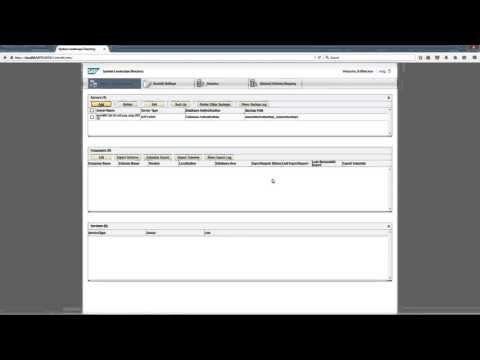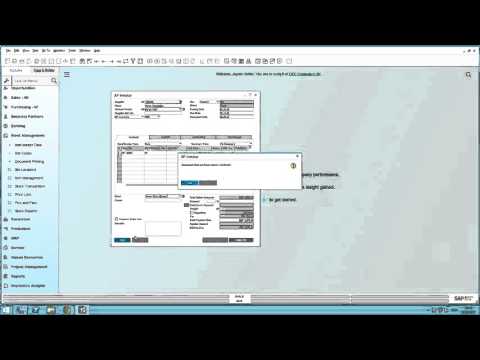 Click on the icons below to view further details of each 9.2 highlight we can expect next year.