Many SMEs know that their disparate systems have been outgrown and have experienced certain pain points for some time, yet they only make the decision to move to ERP once it is already affecting their business growth. Don't leave it too late to start reaping the benefits of a single ERP solution like SAP Business One. Chances are, your decision to address it head on now will ensure there are no lasting consequences of your systems limiting your business goals.
So how do you know if you are reaching that limit now – do any of these pain points sound familiar?
Multiple disparate systems that aren't linked and in various stages of age
Having to provide multiple training to staff over various different systems
Maintaining and upgrading those multiple systems is taking some effort
Majority of your business processes are manual and time consuming
Your staff get frustrated by the lack of integration and age of systems making their jobs harder
Low visibility of real-time information into how each and every department is performing
Reports are lengthy to collate and not always accurate, making decision making longer and less fact based
Your workforce isn't mobilised, for example sales staff can only update customer orders once back in the building
Last of all, your competitors are gaining the edge by taking advantage of the situation above…
What's the alternative?
Replace all those disparate systems that you have to maintain in varying locations with one single solution that everyone is trained on, knows how to use, which can be accessed anywhere and anytime by all your staff and best of all, it seamlessly integrates your business processes.  Instead of running your business you will gain time to grow your business with increased functionality. Take a look at the benefits of SAP Business One and how it can transform your business now and in the future too.
Watch this clip on SAP Business One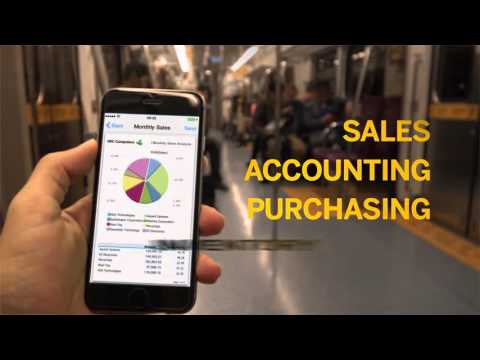 Culex Ltd is the first SAP Business One partner in the UK to be awarded SAP's prestigious SAP Recognised Expertise for SAP Business One. Find out how we are recognised for our demonstrable product knowledge and delivery capabilities, as well as how we can help you to grow simple.
About Culex
Culex is an accredited SAP Partner, specialising in the implementation, support and development of SAP Business One since 2003. Our extensive business experience and software knowledge enables us to consistently deliver a service of the highest quality, which in turn enables our clients to maximise their return from their software investment. For further information about Culex Ltd, call 08000 199 420 or visit www.culex.co.uk/