Does your business need big business performance at a small to medium business price? The SAP Business One, version for SAP HANA platform can help your business increase margins and grow. With this innovative application you can instantly analyse growing volumes of data and gain the benefits of fast application performance without complicating your IT landscape. Now, with new embedded analytics and high-performance apps, you can work more efficiently than ever before.
Make full use of these benefits of SAP HANA, and many more:-
Leverage the power of SAP HANA to improve performance and agility while lowering IT costs
Analyse growing volumes of data instantly to streamline business processes and improve decision making
Run your business on a single, affordable enterprise solution that will scale as your business grows
Crunch through all of your SAP Business One data in seconds using real-time analytics
New functionality via high-performance dashboards and reporting as well as real-time inventory, order management and cash-flow visibility
Simplify your IT administration using a single software platform
Dramatically improve responsiveness of planning, sales, production and financial processes
Improved business decision making due to faster business insights
Reduced IT ownership costs
Unmatched performance gains as more users access the software concurrently
Watch the clip below for an overview of SAP Business One, version for SAP HANA. For more details on this pioneering platform, click here.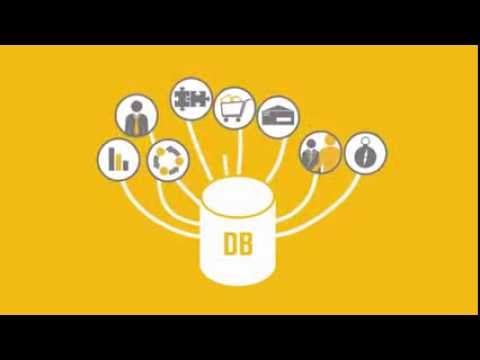 About Culex
Culex is an accredited SAP Partner, specialising in the implementation, support and development of SAP Business One since 2003. Our extensive business experience and software knowledge enables us to consistently deliver a service of the highest quality, which in turn enables our clients to maximise their return from their software investment. For further information about Culex Ltd, call 08000 199 420 or visit http://www.culex.co.uk/