SAP is set to release its new version of SAP Business One 9.1 in the Autumn. There are exciting enhancements and improvements for all users, however, the new inventory item cost calculation feature will be of special interest to those in Manufacturing.
The new feature, as demonstrated in the clip below, makes it possible for valuations to be managed based on the serial number and batch.  The basic price, sales price, gross profit and % of profit is then shown for each item. Effectively this means you can see profit margin for the latest batch with a few clicks due to cost variance being reflected in the products profitability.
Watch the clip below to see how this works in practice.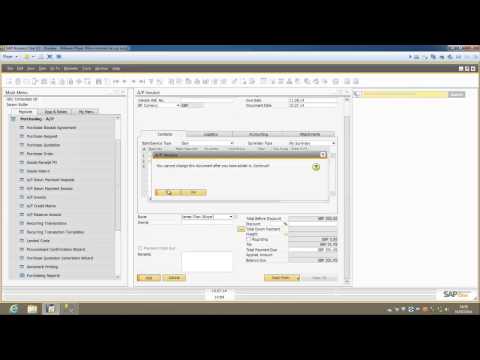 About Culex
Culex is an accredited SAP Partner, specialising in the implementation, support and development of SAP Business One since 2003. Our extensive business experience and software knowledge enables us to consistently deliver a service of the highest quality, which in turn enables our clients to maximise their return from their software investment. For further information about Culex Ltd, call 08000 199 420 or visit  www.culex.co.uk.