Watch the SAP Business One Mobile Sales App in action - view the clip below to see how you navigate through the app to key features such as KPI, Customer Snapshots and the new Check In function.
Other features are:
•Centralised view of all customers, orders, stock levels and activities;
•KPI module and dashboards to view new opportunities;
•See your top customers, best selling products, average order value and average number of orders per year;
•Prepare for sales appointment on the move, update and amend sales orders whilst with clients and check live stock status, then sync to SAP Business One;
•Intelligent Sort feature – drill down into details by date of orders placed, customer account balance, proposed order dates, payment terms and create follow up activity, and
•Sales reps can also use the Check In facility based on Google Maps to pinpoint when and where they are with the client.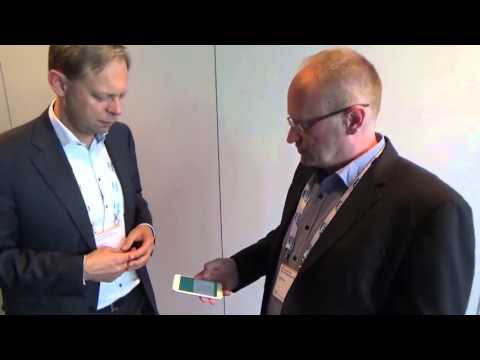 Culex Ltd is the first SAP Business One partner in the UK to be awarded SAP's prestigious SAP Recognised Expertise for SAP Business One. Find out how we are recognised for our demonstrable product knowledge and delivery capabilities, as well as how we can help you to grow simple.
About Culex
Culex is an accredited SAP Partner, specialising in the implementation, support and development of SAP Business One since 2003. Our extensive business experience and software knowledge enables us to consistently deliver a service of the highest quality, which in turn enables our clients to maximise their return from their software investment. For further information about Culex Ltd, call 08000 199 420 or visit www.culex.co.uk/