SAP Business One, version for SAP HANA, revolutionises all of your critical business reporting.   It quickly searches through your SAP Business One data to give you the answers you need right now - reports that used to take hours to run and compile now only take minutes, if not seconds.
Even if your small business accumulates huge amounts of data, you can still run highly complex and data-intensive analyses in real time. The application also includes new embedded analytics functionality that delivers critical and timely information to all those who need it. You'll benefit from highly visual and contextual dashboards that are embedded in the familiar SAP Business One screens. For example, when a customer's name is entered into a sales order screen, a side panel on the screen opens showing the products most often purchased by that customer, this enables your reps to make informed customer recommendations at the point of sale.
Use embedded analytics in your daily transactions to get up-to-the-second information on customer purchasing habits, creditworthiness and more. Watch the clip below to see how your business transactions can be completed faster than ever before while giving your customers the personal service they deserve.
To discover more about SAP Business One, version for SAP HANA, click here.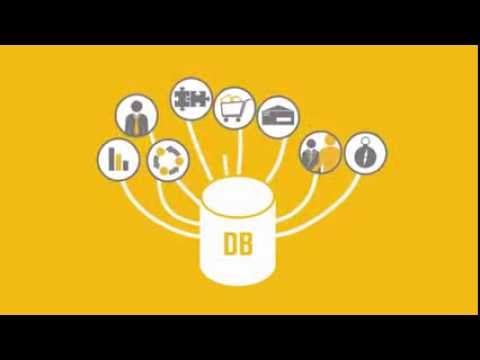 About Culex
Culex is an accredited SAP Partner, specialising in the implementation, support and development of SAP Business One since 2003. Our extensive business experience and software knowledge enables us to consistently deliver a service of the highest quality, which in turn enables our clients to maximise their return from their software investment. For further information about Culex Ltd, call 08000 199 420 or visit http://www.culex.co.uk/