In order to grow in the future, you need a greater understanding of just how you are performing today. To get instantaneous insight into your business and manage every aspect of it simply, you should consider the benefits of SAP Business One.
Watch the clip below to see why SAP Business One is the ERP Solution of choice for so many businesses Worldwide, who use it to :-
Simplify their complicated business processes
Reach more customers and grow their business
Manage every aspect of their business and drill down into how each department is doing
Enable their staff to work anywhere at anytime with SAP Business One Mobile
Get real time information on Sales, Accounting, Purchasing & Inventory, making better and faster decisions as a result
Discover growth made simple without breaking the bank with SAP Business One.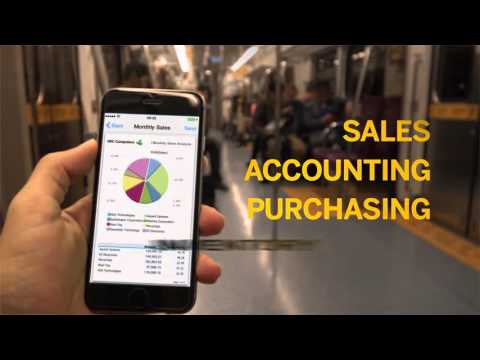 About Culex
Culex is an accredited SAP Partner, specialising in the implementation, support and development of SAP Business One since 2003. Our extensive business experience and software knowledge enables us to consistently deliver a service of the highest quality, which in turn enables our clients to maximise their return from their software investment. For further information about Culex Ltd, call 08000 199 420 or visit www.culex.co.uk/