The growth of your company is an important goal – you want to keep ahead of the competition and grow as big as you can, as quickly as you can. At some point however, the fragmented legacy systems that were put in place at inception, no longer assist your growth. If anything, with aged and complex IT systems sitting alongside numerous inefficient business processes, your IT systems are more likely to be hindering your business and frustrating your staff who have to use them. Trying to run reports from your fragmented, multiple systems takes time and you are not making the most of the large volumes of data you already have. A single solution such as SAP Business One is as complex as it needs to be for your business to run as it should but just as importantly, for your employees, it is all about running simple.
With business growth comes complexity – if you are spending too long on getting stuff done and it's affecting your ability to deliver your goods and services or branch out, then your disparate systems are already failing you. At this point simplification of your business would do away with rigid IT systems and multiple systems that aren't compatible and put in place a path for future growth.
Running simple from the very beginning is the ideal though – you can grow simply and as you expand, your flexible, single solution would be there to adapt to new changes and support the growth at every step of the way. Compare that to an expensive system that no longer serves you and which has become ineffective and potentially restricting any future growth.
Start thinking about running your business simply while it is still small – choose an adaptable, scalable and flexible solution like SAP Business One to unify your business, now and in the future. Once you have the right foundation in place you can chase that growth you are aiming for, whilst adapting to market changes, scaling your business and improving business processes along the way.
Simplification is not just great for business growth alone – other benefits are better customer service and retention, better operational efficiency rather than typical constraints, lower costs and more productive staff using a coordinated system.
Which sounds simplest – a flexible and adaptable system that grows with you OR constantly hitting a wall of problems and inefficient processes? To find out more about SAP Business One, click here.
See how this medical distributor changed the course of their business with the Enterprise Search and Interactive Analysis key product features of SAP Business One with HANA.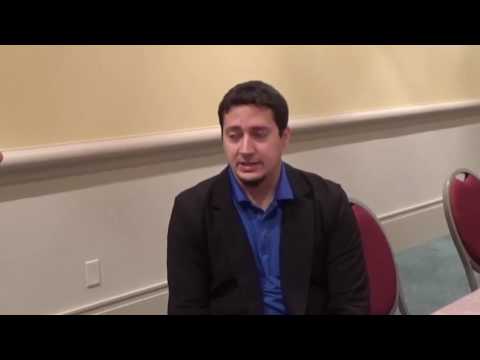 Culex Ltd is the first SAP Business One partner in the UK to be awarded SAP's prestigious SAP Recognised Expertise for SAP Business One. Find out how we are recognised for our demonstrable product knowledge and delivery capabilities, as well as how we can help you to grow simple.
About Culex
Culex is an accredited SAP Partner, specialising in the implementation, support and development of SAP Business One since 2003. Our extensive business experience and software knowledge enables us to consistently deliver a service of the highest quality, which in turn enables our clients to maximise their return from their software investment. For further information about Culex Ltd, call 08000 199 420 or visit www.culex.co.uk/