With the introduction of SAP Business One version 9.2 next May, comes the new virtual fixed assets concept.
This feature enables users to purchase identical assets in large quantities and automatically create fixed master data records for each asset. The serial number enforcement also saves time and resources.
Check out the demo below for an overview of how this will work in SAP Business One.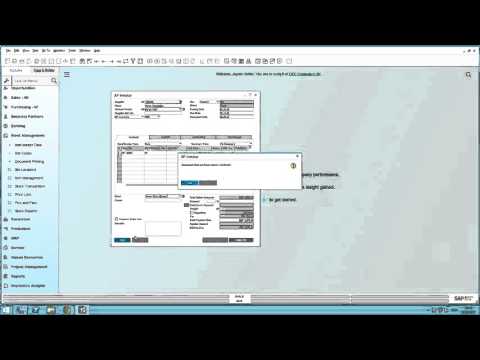 About Culex
Culex is an accredited SAP Partner, specialising in the implementation, support and development of SAP Business One since 2003. Our extensive business experience and software knowledge enables us to consistently deliver a service of the highest quality, which in turn enables our clients to maximise their return from their software investment. For further information about Culex Ltd, call 08000 199 420 or visit www.culex.co.uk/