Cash flow is the lifeline of all small and medium businesses. As a growing business with big aims, it is vital to have instant access to your cash position which helps you see new opportunity everywhere.
With SAP Business One's integrated financial management tool you put your business in complete control of its cash flow – SAP have been making businesses work better worldwide for over 35 years and are uniquely experienced to know exactly what a business needs.
From pens to payroll, your business needs to have a clear picture of your cash flow before making any decisions, whether they be large or small. Having an instant up to the minute grasp of what money is coming in and going out can make all the difference to your supplier relations, credit rating and organisation.
Put yourself in complete control with SAP Business One. This single, integrated solution does more than streamlines your operations – it helps execute the innovative strategies you'll need to attract and retain customers. Use it to:
Predict customer purchasing behaviour by analysing past transactions
Boost sales by reducing stock-outs and ensuring the right products are on the shelves
Improve customer satisfaction and loyalty with faster response times
Automate your inventory and distribution processes for more accuracy and efficiency
Once you have complete transparency on how your money moves in and out of your business, you can use the knowledge to focus with confidence on business profitability, growth, and innovation.
SAP solutions are affordable, quick to adopt and easy to use and scaleable so they will fit your business now and in 5 years time too.
So what's stopping you? Watch this clip below to learn how to cash in on every opportunity by knowing your cash flow position.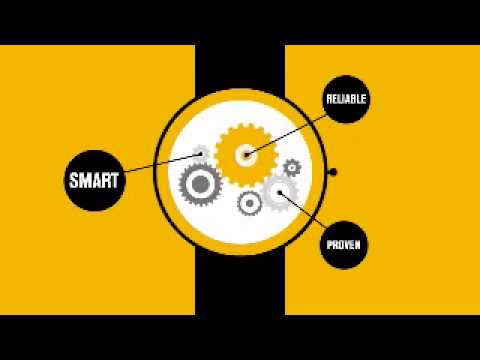 About Culex
Culex is an accredited SAP Partner, specialising in the implementation, support and development of SAP Business One  since 2003. Our extensive business experience and software knowledge enables us to consistently deliver a service of the highest quality, which in turn enables our clients to maximise their return from their software investment. For further information about Culex Ltd, call 08000 199 420 or visit www.culex.co.uk.