If you are thinking of upgrading your SAP Business One or have been using an older version for some time, here's a snapshot of what enhancements have been made to the newer version 9.2, which is scheduled for release in May 2016.
Click on the clip below to see the newest update of all the enhancements and functions of 9.2 in action.
For a more in depth look at each area featured in the new release, click here to watch clips on each area and PDFS of each enhancement's capabilities.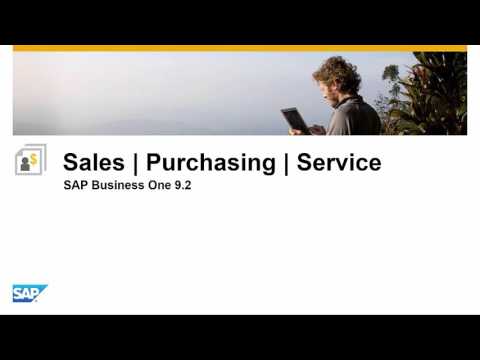 About Culex
Culex is an accredited SAP Partner, specialising in the implementation, support and development of SAP Business One since 2003. Our extensive business experience and software knowledge enables us to consistently deliver a service of the highest quality, which in turn enables our clients to maximise their return from their software investment. For further information about Culex Ltd, call 08000 199 420 or visit www.culex.co.uk/