Watch this video below to see how TaskCentre can help with your automated reporting integration in SAP Business One.
TaskCentre Automated Report solution overview
Monitor all your business systems
Automate the creation and distribution of your in house reporting engine (Crystal Reports, MS Reporting Services etc.) to produce graphs and interactive charts
Create MS Excel, HTML, PDF, CSV, TIF and .doc files
Create and distribute reports and documentation on a scheduled or data change event
Include workflows
Trigger report creation and distribution on request from email or SMS
With the opportunities to automate documents and reports being endless, what reports would your business like to automate?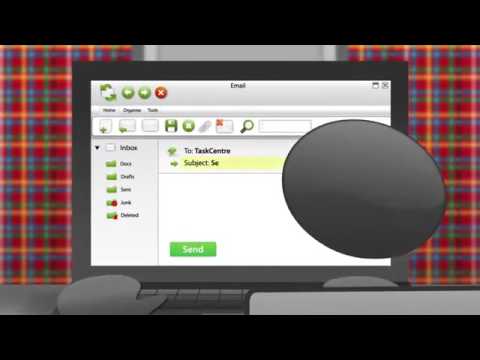 For more information on Culex & TaskCentre, please click here
For information on Orbis and SAP Business One integrations, please click here
About Culex
Culex is an accredited SAP Partner, specialising in the implementation, support and development of SAP Business One  since 2003. Our extensive business experience and software knowledge enables us to consistently deliver a service of the highest quality, which in turn enables our clients to maximise their return from their software investment. For further information about Culex Ltd, call 08000 199 420 or visit www.culex.co.uk.