Get real-time dashboards and analytics from SAP HANA
No matter where you want to take your business, the fastest way to get there is SAP HANA. For a business like yours, its in-memory computing power is more than game-changing speed – it will transform how you make business decisions.
From now on, your employees will have nearly instantaneous access to the insights they need so they can make smarter, faster decisions. Your IT landscape will be simplified. And your customers will benefit from new levels of proactive and personalized service—all at a cost you can afford.
The SAP Business One, version for SAP HANA leverages all the functionality of SAP Business One with dramatically faster response times. It enables you to:
Accelerate business processes: make better decisions using embedded analytics that measure real-time inventory, order management, and cash flow visibility.
Access real time analytics: Analyse data in real time with predefined dashboards and automated reports.
Quickly find data: Quick and easy data search within SAP Business One using Google-like search capabilities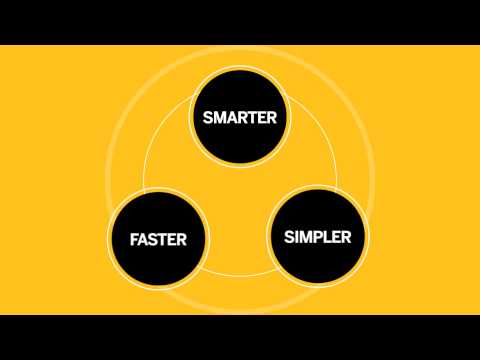 See it for yourself!
We'd like to visit to show you SAP Business One, and find out more about your unique requirements. To arrange, contact us on 08000 199 420, or complete our contact form. Alternatively for more information download our brochure.