New to SAP Business One version 9.2, the On Premise Support User feature has been built to provide you with the ability to perform system maintenance and support without needing an additional license.
The support user is available when the remote support platform (known as RSP) is activated and an RSP status report has been uploaded within the last 7 days. Information such as log in, log out time, name, reason and machine information is logged and can be reviewed.  This gives you a clear audit trail on all users and support history.
Additionally, there is no disruption to your business as no user is required to logout to free up a license during support and/or maintenance. Click the clip below to see how this works in a typical business scenario.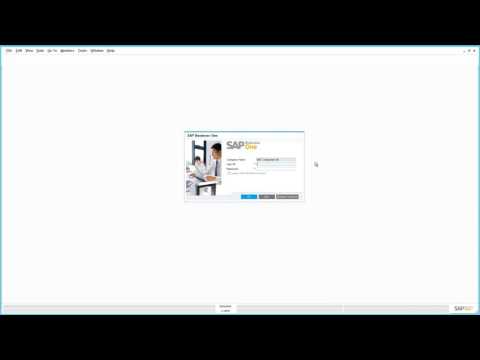 For more information on SAP Business One and how it could work for your business click here.
To read our case studies on why other companies have made the move to SAP Business One with Culex Ltd, click here.   
Culex Ltd is the first SAP Business One partner in the UK to be awarded SAP's prestigious SAP Recognised Expertise for SAP Business One. Find out how we are recognised for our demonstrable product knowledge and delivery capabilities, as well as how we can help you to grow simple.
About Culex
Culex is an accredited SAP Partner, specialising in the implementation, support and development of SAP Business One since 2003. Our extensive business experience and software knowledge enables us to consistently deliver a service of the highest quality, which in turn enables our clients to maximise their return from their software investment. For further information about Culex Ltd, call 08000 199 420 or visit www.culex.co.uk/