The new SAP Business One version 9.1 is due for release later this year and you can check out the new pervasive analytics enhancement here.
This clip demonstrates the ability to drill down into business details, using dashboards to translate your key business insights into actions.
The advanced dashboards provide users with quick access to related business analysis and KPIs and allows you to use the Customer Monitor facility to get information on sales, activities and service.
Watch the demo below to see this exciting new feature in action and how it can be applied to your business.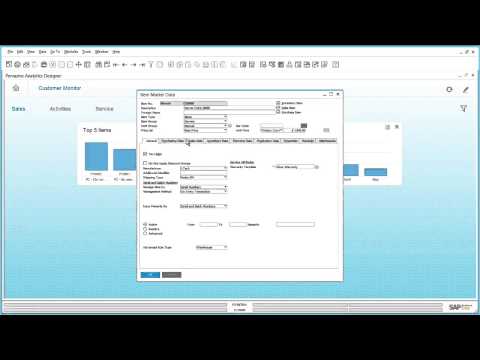 About Culex
Culex is an accredited SAP Partner, specialising in the implementation, support and development of SAP Business One since 2003. Our extensive business experience and software knowledge enables us to consistently deliver a service of the highest quality, which in turn enables our clients to maximise their return from their software investment. For further information about Culex Ltd, call 08000 199 420 or visit  www.culex.co.uk.