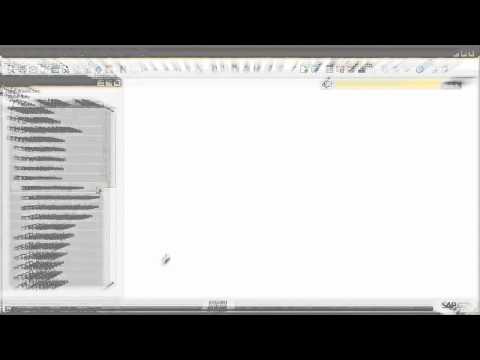 One of the new features of SAP Business One 9.1 is the ability to create permission groups for each of your business areas. Instead of assigning differing levels of authorisation to each user in your finance, sales, inventory and purchase departments for example, you can now set up permission groups within those areas to easily manage and control what each user can access.
You can identify roles within your organisation, define appropriate authorisations for those roles and then put users into the group – thus ensuring they have access only to what they need.
The permission groups can be used flexibly alongside direct authorisations, allowing you to amend the authorisation criteria of a set user within a permission group, should you need to.
Watch the demo above to see how these permission groups can be quickly and easily set up and managed within SAP Business One. Click here to view all the other enhancements that 9.1 has to offer new and existing SAP Business One clients.
About Culex
Culex is an accredited SAP Partner, specialising in the implementation, support and development of SAP Business One since 2003. Our extensive business experience and software knowledge enables us to consistently deliver a service of the highest quality, which in turn enables our clients to maximise their return from their software investment. For further information about Culex Ltd, call 08000 199 420 or visit http://www.culex.co.uk/