The newest version of SAP Business One 9.1 is set for release in the coming weeks and it has many exciting enhancements, particularly ones which will improve user experience. One such enhancement is the Permission Groups, which allows all users' authorisations to be managed a great deal more easily and for amends to be made much more quickly.
The following features will benefit administrators and users alike:-
Ability to create permission groups for employees who require access for multiple departments;
Define authorisations across areas such as finance, sales, purchases and inventory;
Set permissions at department, group and task level.
For a quick demonstration of the Permission Group feature in action, watch the clip below.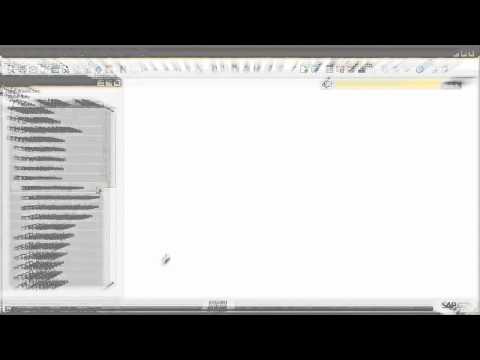 About Culex
Culex is an accredited SAP Partner, specialising in the implementation, support and development of SAP Business One since 2003. Our extensive business experience and software knowledge enables us to consistently deliver a service of the highest quality, which in turn enables our clients to maximise their return from their software investment. For further information about Culex Ltd, call 08000 199 420 or visit  www.culex.co.uk.