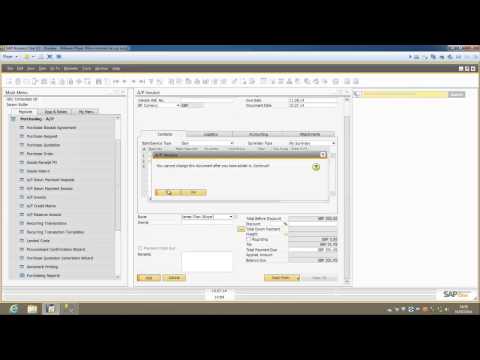 One of the new enhancements featured in the new SAP Business One version 9.1 is the ability to calculate profitability based on a serial number or batch number.
Cost variances can be shown in product profitability, allowing you to manage your costs based on serial number or batch number level. You can easily work out profit margins on individual batches, using new valuation methods to gain visibility of your gross profit.
View the demo above to see all of this in action and for all other 9.1 enhancements and benefits, click here to see the full list of new capabilities within SAP Business One and how they can transform your business, regardless of industry.
About Culex
Culex is an accredited SAP Partner, specialising in the implementation, support and development of SAP Business One since 2003. Our extensive business experience and software knowledge enables us to consistently deliver a service of the highest quality, which in turn enables our clients to maximise their return from their software investment. For further information about Culex Ltd, call 08000 199 420 or visit http://www.culex.co.uk/