Data you can trust. Speed you will not believe.
Running a successful business isn't just about having the right answers – it's about how quickly you're able to come up with them.
The fastest way is SAP Business One powered by the revolutionary SAP HANA platform. Use it to access and analyse vast volumes of business data much faster than traditional databases – without waiting on IT. Your decisions will be based on up-to-the-second data, not stale excel spreadsheets.
This solution gives you:
Real-time access to trusted data across your entire operation
The ability to create and run real-time reports and make changes without IT support
Out-of-the-box capabilities including prebuilt reports and dashboards
Reduced TCO with less hardware and maintenance than traditional database solutions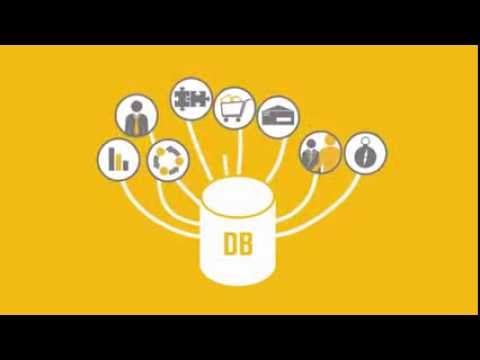 Free Discovery Session!
We're offering a full Discovery Session to your business at no charge and with no obligation, during which we will discuss your current business systems and their pain points in detail, and explore the areas where we can help, to include providing a demonstration of SAP Business One and SAP HANA. To arrange, contact us on 0800 0199 420, or complete the Culex contact form.