SAP Business One, version for SAP HANA, includes new and powerful functionality that can accelerate business processes and improve your bottom line.
It offers an advanced available-to-promise (ATP) app that provides real-time visibility into current inventory, ordered stock, replenished stock and stock being delivered. You can immediately reserve current stock for future delivery dates and reschedule existing orders to ensure on-time fulfillment of your best customers' orders and to optimise product movement.
SAP Business One, version for SAP HANA, also delivers an improved cash-flow forecasting app that dramatically improves your cash balance visibility. This is a critical need for small businesses where the quality of cash-flow forecasting can mean the difference between staying in business and closing for good. The advanced app takes cash-flow forecasting to the next level of performance by tracking sales orders, POs, down payments, recurrent postings and other critical cash-related transactions in its calculations.
To view SAP HANA in action watch the clip below and to learn more about Culex Consulting and SAP HANA, click here.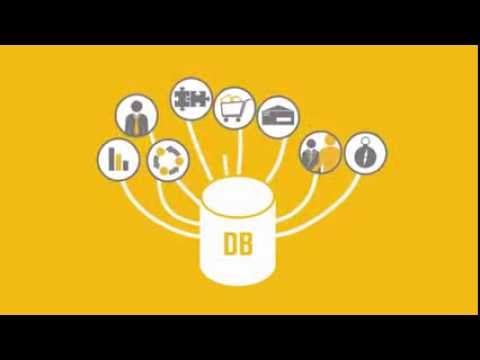 About Culex
Culex is an accredited SAP Partner, specialising in the implementation, support and development of SAP Business One since 2003. Our extensive business experience and software knowledge enables us to consistently deliver a service of the highest quality, which in turn enables our clients to maximise their return from their software investment. For further information about Culex Ltd, call 08000 199 420 or visit http://www.culex.co.uk/