With a foundation of more than 40 years of innovation with best-in-class business applications SAP has introduced a new element of innovation by providing the ability to run SAP Business One on the next-generation in-memory platform SAP HANA, enabling companies to drive their entire business in real time for unprecedented value. Priced specifically for medium sized businesses, SAP Business One, version for SAP HANA brings together transactions and analytics into a single in-memory platform for smarter business innovations, faster business processes, and simpler business interactions.
The functionality you have experienced in SAP Business One is still available:-
Accounting and financials
Sales, service ands customer relationships
Warehousing, inventory and distribution
Purchasing and operations
Human resources
Reporting
With SAP Business One, version for SAP HANA you get even more value – its designed for scalability, can easily handle more data and delivers even better performance regardless of how many users access the data simultaneously. No matter how quickly or how big your business grows, you don't have to worry about outgrowing SAP Business One.
SAP Business One, version for SAP HANA, delivers real-time simulation and planning functionality to help you tackle previously unsolvable problems – click here to learn more.
To see a clip of SAP HANA in action, click below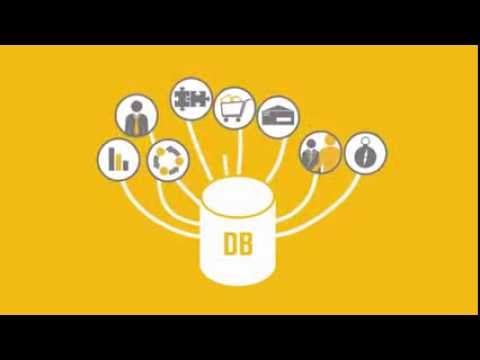 About Culex
Culex is an accredited SAP Partner, specialising in the implementation, support and development of SAP Business One since 2003. Our extensive business experience and software knowledge enables us to consistently deliver a service of the highest quality, which in turn enables our clients to maximise their return from their software investment. For further information about Culex Ltd, call 08000 199 420 or visit http://www.culex.co.uk/