How to know you've outgrown your current IT systems
Integration hassles, rigid processes and reporting headaches are all growing pains you can avoid. The trick is recognizing the signs of an IT system that no longer fits your changing business – and replacing it with one that does. Learn the must-have features your system should have to help you save time, energy, and money now – and further on down the road.
SAP Business One saves your IT department the hassle and expense of integrating multiple systems as your business grows.
SAP Business One: the functionality of multiple systems – in a single application.
Start small and add on as you grow with more than 500 industry-specific solutions and add-ons
Conduct business globally with a solution available in more than 40 country-specific versions
Broaden your market reach and customer base by creating a presence on the web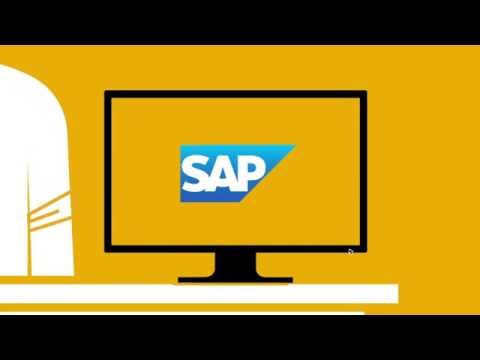 See it for yourself!
We'd like to visit to show you SAP Business One, and find out more about your unique requirements. To arrange, contact us on 08000 199 420, or complete our contact form. Alternatively for more information download our brochure.