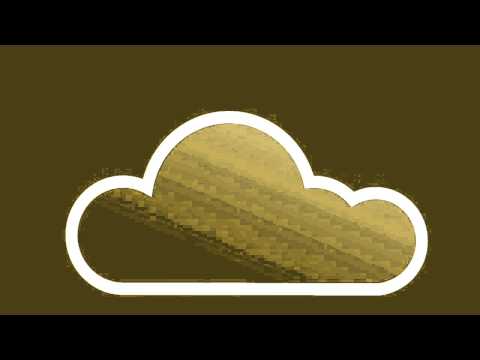 SAP Business One in the Cloud offers medium sized business relief from the ongoing costly maintenance of on premise servers and time consuming upgrades. It really couldn't be simpler and with it being quick to implement, you and your staff could be reaping the rewards within weeks.
Does this current scenario sound familiar:-
Aged servers in situ reaching their end date and facing huge investment costs in replacing them
In house IT team looking after constant problems
Upgrades are difficult and time consuming to carry out, with staff all running on different versions of software
Staff too busy fixing problems now to figure out what the best solution is long term
No options to offer staff the flexibility to work anywhere or anytime – something that matters to both employees and businesses today, if you want to compete with the rest of the market
No access to data on the move – dealing with out of date reports and no insight to real time info
There is a solution to the stagnant status quo – look at these benefits of the Cloud and view the clip above to see exactly what this could mean for your business:-
No massive investment in IT hardware – you use SAP datacentres to store your data securely. The servers are maintained and kept secure for you – you don't need to worry about a power cut or server failing because it's on its last legs.
Staff are freed up to concentrate on the aims and goals of the business rather than treading water in constant IT hot water
You know exactly what you are paying each month – pay for only what you use – maternity leave, sabbaticals etc.
Have all users working on the same software version and when upgrades are released, they are completed through the Cloud servers so everyone will automatically be on the same version when they log back in.
Gain the flexibility of a mobile solution – staff can log in as easily at home or on the move, via android, iPad or iPhone.  Not only is this a great recruitment tool for expanding businesses but having a flexible work solution makes you able to access data there and then without having to call the office to send you a report from 2 days ago whilst on the move. The iPad and iPhone app are free to SAP Business One customers.
SAP Business One was specifically designed for small to medium businesses and recently released version 9.1 (see the enhancements here). With all these features in just one solution, the simplicity of use and the added security of clear monthly payments, why not contact Culex today on 08000 199 420 to discuss how SAP Business One in the Cloud could transform your business.
About Culex
Culex is an accredited SAP Partner, specialising in the implementation, support and development of SAP Business One since 2003. Our extensive business experience and software knowledge enables us to consistently deliver a service of the highest quality, which in turn enables our clients to maximise their return from their software investment. For further information about Culex Ltd, call 08000 199 420 or visit http://www.culex.co.uk/