The Production Enhancements in version 9.2 introduce the resource functionality, enabling basic production capacity management and in turn, the monitoring of complete standard production costing and analysis of real production variances.
The simplification of BOM management brings greater flexibility using production orders
You can define production standard costs in item master data, enabling you to use it as a budgeted cost leading to cost comparisons between standard and actual costings or for production variance analysis
The Bill of Materials screen presents the production standard cost data for item components, the cost data for resource components and the production standard cost data for the parent
Supports multi level bill of materials calculation
Introduction of start and end date at header and row level, allowing you to search on start and end dates on all components and resources in a production order
Resource allocation field in resource master data and production order window has 4 options – on start date, on end date, start date forwards, end date backwards – giving you greater visibility on all components required for consumption
Resource capacity displays the allocation of production order resources. Capacity is allocated according to available resource capacity and the chosen allocation method
Watch this clip to see how the total production standard cost is calculated and how the above is executed in SAP Business One version 9.2.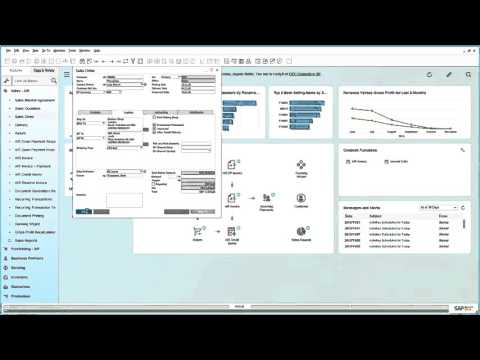 For more information on SAP Business One and how it could work for your business click here.
To read our case studies on why other companies have made the move to SAP Business One with Culex Ltd, click here.
Culex Ltd is the first SAP Business One partner in the UK to be awarded SAP's prestigious SAP Recognised Expertise for SAP Business One. Find out how we are recognised for our demonstrable product knowledge and delivery capabilities, as well as how we can help you to grow simple.
About Culex
Culex is an accredited SAP Partner, specialising in the implementation, support and development of SAP Business One since 2003. Our extensive business experience and software knowledge enables us to consistently deliver a service of the highest quality, which in turn enables our clients to maximise their return from their software investment. For further information about Culex Ltd, call 08000 199 420 or visit www.culex.co.uk/