One of the growing ways in which to deploy an ERP solution like SAP Business One is to have it in the Cloud.  There are many reasons why more and more businesses are choosing Cloud:
Pay per user per month
Have access to the most up to date software
Do away with the aging servers in the cupboard, saving on any future hardware investment
Quick to implement so you and your staff face minimal disruption to business
As you have no on-premise server hardware, the worry of security, flooding, power failure etc is all taken care of for you in a data centre,

check out the SAP data centre in Germany

If you have limited resources on site to take care of IT, Cloud takes those tasks away and frees up your staff to work on other projects
Mobile access is one of the clearest benefits of Cloud – meaning you can offer flexibility to your staff, which will improve staff retention
In terms of sales staff, with the

new Sales App for SAP Business One

, they can check in at client sites, update and amend existing orders as well as automatically update the system with new orders
With the SAP Business One roadmap, you know that your software product is being invested in and enhanced, there will be no sudden end of life loss of access to consider
Lower initial investment means you can hit the ground running with your new system, without being constricted by costs.

Take a look at how we can help you with new solution costs

The solution is entirely scaleable – only pay for the users you need, then as your business grows simply add more. It is clear cut and you know what your outlay will be
Watch this clip to see how it makes sense to move to the Cloud with SAP Business One.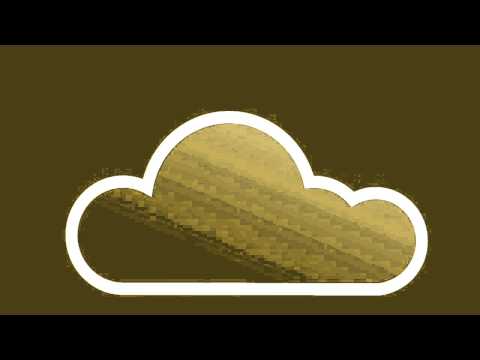 Culex Ltd is the first SAP Business One partner in the UK to be awarded SAP's prestigious SAP Recognised Expertise for SAP Business One. Find out how we are recognised for our demonstrable product knowledge and delivery capabilities, as well as how we can help you to grow simple.
About Culex
Culex is an accredited SAP Partner, specialising in the implementation, support and development of SAP Business One since 2003. Our extensive business experience and software knowledge enables us to consistently deliver a service of the highest quality, which in turn enables our clients to maximise their return from their software investment. For further information about Culex Ltd, call 08000 199 420 or visit www.culex.co.uk/