There's a critical moment business owners should be aware of when it comes to their IT systems. The systems that worked for you when you were smaller may now struggle to cope with your growth. And if you've identified that your business has arrived at this moment, now is the time to investigate SAP Business One. SAP Business One is a fully integrated solution which covers your whole business and saves you the hassle and expense of integrating multiple systems as your business grows.
Watch the 2 minute video to see of any of these pain points seem familiar: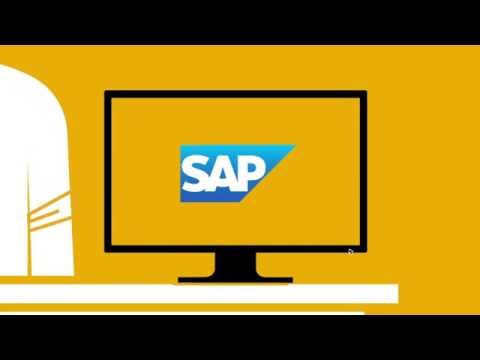 Outgrow Your Competition…Not Your Systems
SAP Business One: the functionality of multiple systems – in a single application.
Run your business with just the one solution
Improve customer relationships via an integral CRM providing your team with relevant information
Attain clear, instantaneous insights via up-to-the minute dashboards & reports
Broaden your market reach and customer base by creating a presence on the web
See it for yourself!
We'd like to visit to show you SAP Business One, and find out more about your unique requirements. To arrange, contact us on 08000 199 420, orcomplete our contact form