Watch the clip below to see how Grandluxe, a print, production and distribution company utilised SAP Business One to replace their outdated, manual systems. They were experiencing a lack of real time information for finance, inventory, sales and production and wanted to grow with a more integrated business solution. Lacking the capability to view operational costs and make informed decisions about their business led to them adopting SAP Business One as the solution and foundation for their growth.
SAP Business One gave Grandluxe the business integration with business flow that they needed, along with the ability to scale as their business grew and allowed them to focus on building their customer satisfaction. With the intercompany module, they have visibility of all their operation and profit centres.
Click the clip below to see how using SAP Business One has transformed their business.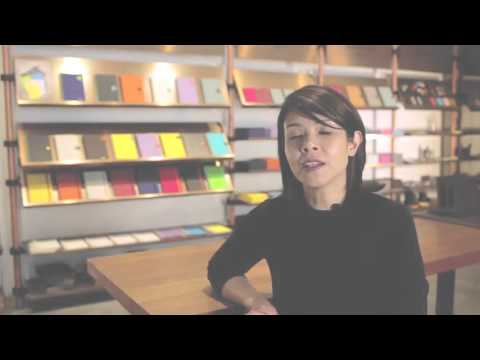 About Culex
Culex is an accredited SAP Partner, specialising in the implementation, support and development of SAP Business One since 2003. Our extensive business experience and software knowledge enables us to consistently deliver a service of the highest quality, which in turn enables our clients to maximise their return from their software investment. For further information about Culex Ltd, call 08000 199 420 or visit www.culex.co.uk/